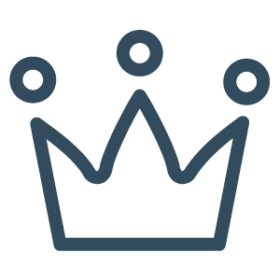 Why Our Cookie?
Our cookies are wheat-free and good for your body. Made from okara, the soybean pulp leftover from making soy milk and tofu, they have various health benefits of gluten-free.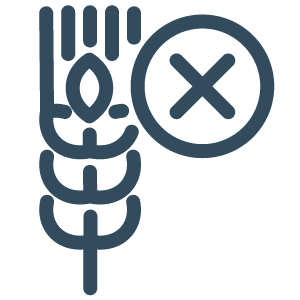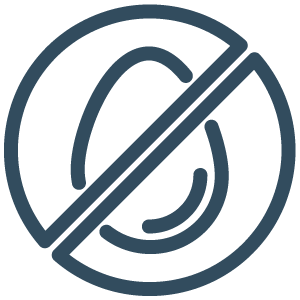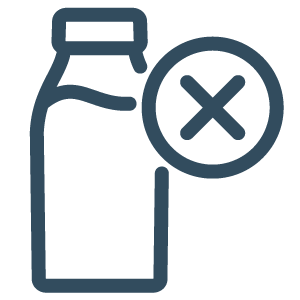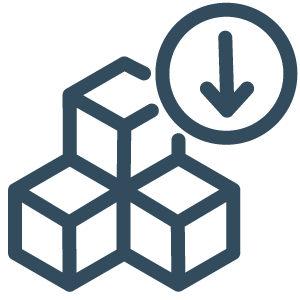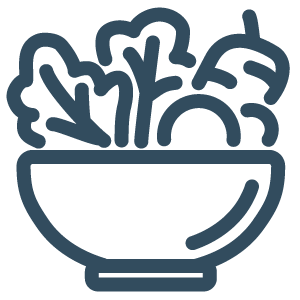 Rich Dietary fiber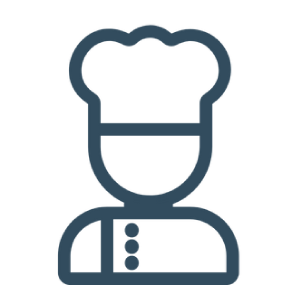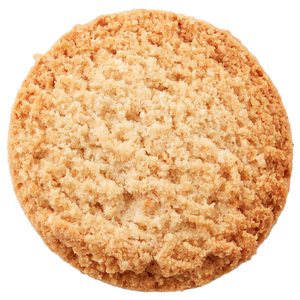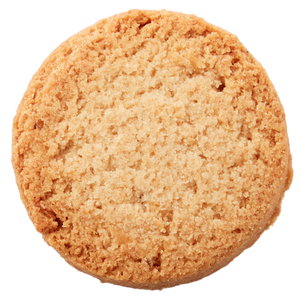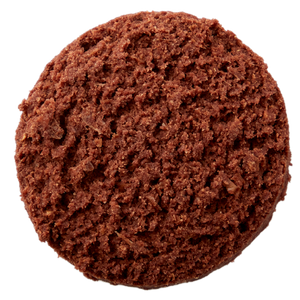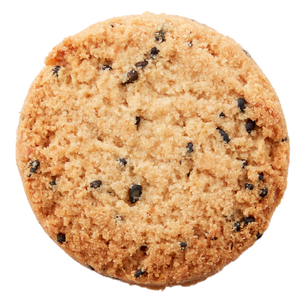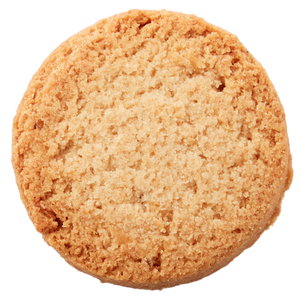 Voices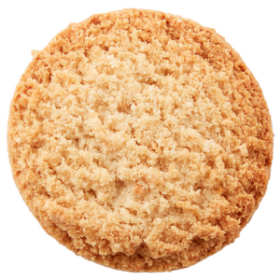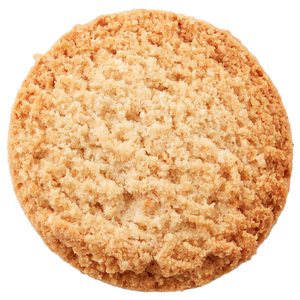 Okara cookies that are truly delicious.
I have bought some different types of okara cookies, but their okara cookies are really delicious and completely different from others that are often hard and have a dry and crumbly texture! I have been buying them repeatedly. They have a simple taste but contain a moderate amount of oil and sweetness so that there is nothing but pure flavor.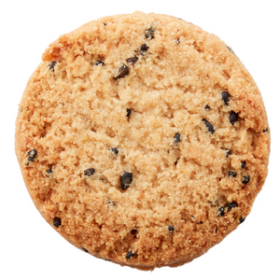 Every flavor is delicious and filling.
I had been looking for healthy snacks that would satisfy me for a long time. The plain flavor and the black sesame flavor are relatively harder and have a crispy texture. They fill me up so much that I don't have to snack between meals anymore.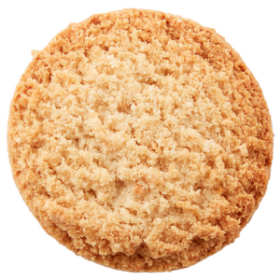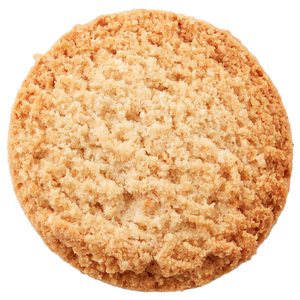 Good for healthy snacking
They are not too hard and have a great crispy texture. Drinking soy milk with the cookies makes them more delicious because my mouth gets dry when I eat them. They are not too sweet, so they are a good option for snacking.